F|L Events
_________________
Creating virtual, live and hybrid event experiences…
F|L Events
_________________
Creating an impactful and lasting presence…
F|L Events
_________________
Creating innovative event experiences…
F|L Events
_________________
Immersive creativity for a more engaging experience…
The Event and Hospitality industries were built on a strategy to bring people together and provide live experiences, with connection and conversation…
And since the COVID 19 pandemic the team at F|L Events have moved forward with positivity and embracing this as a catalyst for choice with our virtual and hybrid events….
As we transform and adapt with exciting 'new style' events and experiences!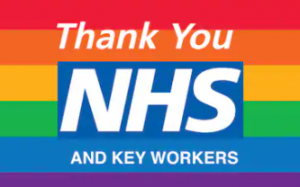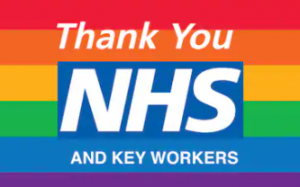 Reputation
With over 25 years' experience, we continue to fearlessly embrace the evolving nature of creating and producing virtual, hybrid and live events

Creativity
From virtual festivals and fashion shows, to shoot production and private events, we thrive on delivering cut-through experiences using our extensive knowledge and high production values.

Passion
Building strong relationships with our clients, teams and suppliers, helps us deliver events of the highest and most professional standard.


Whilst no Fashion Show, Corporate Event, Festival, Virtual Event or Private Party is the same, the one consistent element is our attention to detail and expertise. Executing innovative ideas on any scale always encompassing our high production values make us your trusted partner for your event, brand campaign or private function whether that be online or in person.
Virtual
Adapting to the changing times we can offer full virtual and hybrid event production of any style and size
Fashion
Discover new and exciting ways of bringing Fashion Events to life for consumer, designer and trade show audiences of any size
Festivals
Whether you need full virtual or in person festival production, or just a helping hand on sourcing the best content, we are here to help.
Corporate
We bring your brand voice to life through virtual events and meetings, away days, awards celebrations and parties, to support your event goals.
Studio 144
Make use of our in-house professional photographic studio, offering a turn-key package to meet with your requirements.
Private
From bespoke weddings and birthdays to intimate and elegant celebrations, we bring your vision to life.